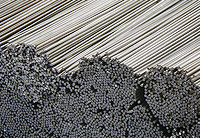 Manhattan Scientific's nanostructured metal technology is based on over 16 years of highly focused research and development.
Nanostructured metals and alloys possess significantly enhanced mechanical properties that include, for example, increased strength without concurrent losses in ductility, and significantly increased resistance to fatigue fracture. Nanostructured commercially pure grades of titanium have proven to also possess excellent machinability as well as high toughness and strength.
Manhattan Scientifics has developed unique processing methodology for producing nanostructures in a wide range of ductile metals and alloys and is now commercializing this new and revolutionary technology.
Enhanced strength and fatigue resistance
Nanostructured metals and alloys offer many advantages for a wide range of structural applications. Application areas include biomedical structures, sports structures, aerospace and chemical structures, among others.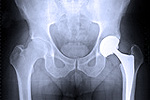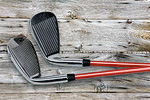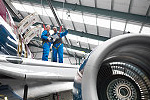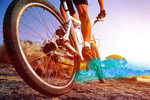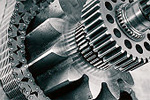 To read more about nanomaterials, please visit the Metallicum website at http://www.metallicum.com/